Apple became the most valuable publicly traded company in the world and also the second company ever to reach market capitalisation of $2 trillion. Apple reached this land mark when its share price touched the $467.77 mark on 19th August 2020. Saudi Aramco achieved the $2 trillion market capitalisation back in December 2019. Since then Aramco's stock price has gone down and is below $2 trillion. As of 22 August 2020, Apple stock is trading at $497.48 & the company's market capitalisation is $2.127 trillion.
Two years back Apple had become the first publicly traded company in the world to reach $1 trillion mark. Since August 2018, Apple's stock value has doubled giving the company a market capitalisation that is larger than the GDP of the most countries. As of 2019, only seven countries in the world had a GDP greater than $2 trillion.
The Cupertino headquartered company has had a great rally at the market this year. The stock price has more than doubled in the last five months. Apple's revenues have been impressive despite the lockdowns. The company has benefitted from its online sales, services revenues and continues to impress the market.
Apple's business is growing rapidly in the services segment too. The company is now focusing on growing its services revenue under CEO Tim Cook. "Apple's record June quarter was driven by double-digit growth in both Products and Services and growth in each of our geographic segments," said Tim Cook
Apple has had a long standing track record of innovation and excellence in building products that have been successfully adopted around the world. The company is leveraging its capital and resources to continually build on its supply chain efficiencies. The company reported price to earnings ratio of over 33 in the June quarter.
Apple continues to revolutionise & come up with breakthrough products and services. The company has a rich legacy of innovation and continues building iPhones, iPads, Mac, Watch & TV among other devices. Apple has also been working on building services components for its devices with App Store, Apple Music, iCloud, Apple Pay etc.
While the product business played a prominent role in making it a $1 trillion company, Apple's services business has played a crucial role in taking it to the $2 trillion mark. Analysts believe Apple's service revenue will continue to grow in the next few years as the company focuses on new avenues for growth.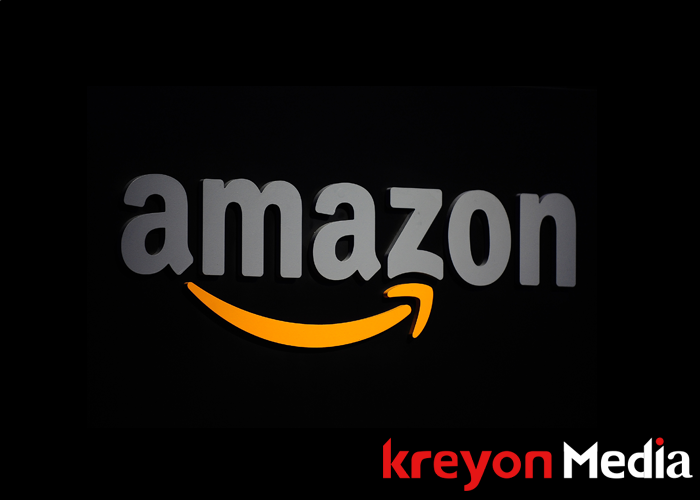 Amazon with a market capitalisation of $1.64 trillion is behind Apple. Amazon continues to grow at a rapid clip and may soon be the second publicly traded in the US to touch the $2 trillion mark. The company has seen increased growth and momentum in its services and business since the lockdown.
Microsoft has a market capitalisation of $1.61 trillion. The company has seen growth with its cloud infrastructure services, digitisation and mobile first approach. Microsoft revenue for the 12 months ending June, 2020 was $143.015B, a 13.65% increase year-over-year. Microsoft has seen a steady increase in its cloud business. It also has strong enterprise software revenue with Office and Dynamics. LinkedIn, Xbox, & Windows are other major sources of revenue earners for the Redmond, headquartered software giant.
Google & Facebook are the other two companies expected to reach this mark. While the lockdowns have affected several industries, the technology companies seem to be riding on the wave and demand for their services.
Katie Nixon, Chief Investment Officer, Trust Wealth Management, wrote "Each of the three companies is strong and appears to be recession-resistant. But valuations are a concern."
These are great companies, but price matters in the long run. The stocks that dominate the Nasdaq are expensive." Nixon also made a point about Microsoft and Apple trading at more than 25 earnings estimates for the next year, while Amazon is valued at 60.


Microsoft, Apple & Amazon continue to defy lockdowns, supply chain threats and leverage their momentum to capture the market. The surge in stock prices of these technology companies could have more entrants into the $2 trillion club soon. And the investors are not complaining either.