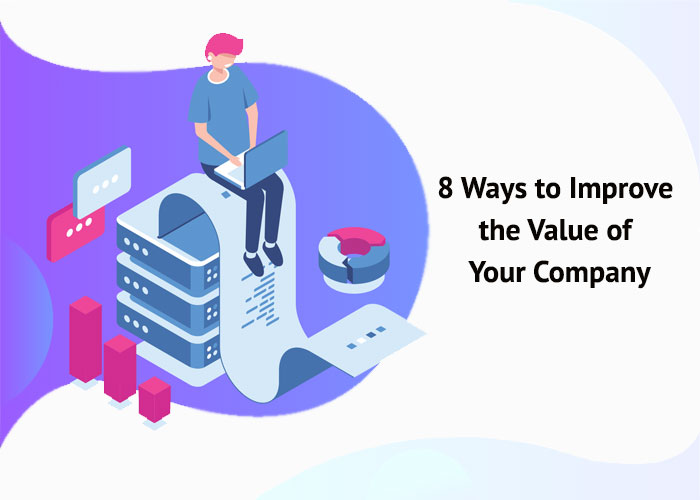 Building a valuable business is the goal of every company. As per Edelman Trust Barometer, 48% consumers said they wouldn't associate with a company they distrust. As many as 37% consumers stated they would pay more for a product sold by a company they trust.
The way a business is evaluated can be quite complex. But there are some fundamentals that can help companies to boost their valuations. Trust is one of the factors that makes businesses highly valued. When a business generates value for its customers and can be trusted, it is valued highly.
The way a company is run, operated and moves forward with respect to the future can be displayed in some key performance metrics. Here's a look at some strategies that can be used for improving the value of a business.
1. Customer Growth and Satisfaction
How does your company generate its revenue? Are your current customers happy with your products and services? Is your customer base expanding fast enough? Are your customers loyal to your business? These are some of the questions that can help you evaluate your business.
The numbers and strength of your customer base are great indicators to evaluate your company's value.

A business with big and loyal clients will always do well in the long run. When the retention rates of customers are high, it indicates that the business is doing things well. A loyal customer base indicates strength.
Good businesses invest in client relationships and retention. They know it is their customer's success that will make their business successful.
2. Niche Products & Services
Differentiation is the way to beat the competition. Are you able to differentiate yourself in the marketplace? Any business needs to create its loyal customer base for survival and growth. A business with niche products and services will be able to attract a higher valuation.
A valuable business is able to demonstrate and uniquely position its offerings in the market. When the quality of your products is appealing to the customers, it augurs well for the future.
A lot of businesses can leverage their intellectual property, products & services, patents etc. for business valuation. Companies with rich intellectual property & portfolio are able to command a higher premium.
3. Market Size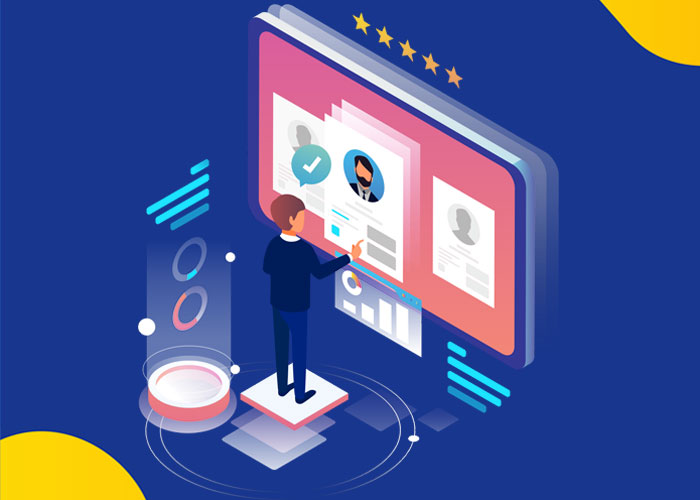 What is the size of the market that you are tapping into? Is your product or service well positioned to take on a big market size. Typically, the investors and business valuers look at the size of the market for determining the value of a business. If your business has unique positioning, solves a client pain point and the market size is huge, you can really make a great return from your business.
4. Processes & Documentation
You need to keep things organised, documented and follow best practices. The record keeping is imperative not just for the audits, but also for enforcing processes in your organisation.
Whether it is the employees, customers or your shareholders, they will know what is expected. It helps people get the perspective of things for your business and its policies.
It means creating structured documentation around accounting, employee policies, records of transactions and keeping them properly organised.
When the organisation has streamlined processes, how to guides, good documentation and policies, it makes things easier for everyone. It also helps in assessment of the key parameters and performance of a business.  

5. Financial Ratios
The financial metrics of a company are crucial guidelines for its valuations. It doesn't serve as a fool proof method, but gives very good indicators on the performance and value.
What is the working capital required for your business? Is your business profitable? Are your customers well segmented in various markets? The Assets to liability ratio, income, long term investments etc are important for analysing the value of your business. A good business offers consistent and growing returns for its shareholders spread over an average time period.

6. Sustainable USP
How does your business position itself in the long run? Does it have significant competitive advantages? Is it meant to go the distance? What are the existing strengths of your business that will be sustained in the long term? Is your management team well equipped to bail your company out of trouble?
These are some of the important questions that provide a rough guideline on the unique selling proposition for your business.
7. Operational Efficiency & Profits
The way your company utilises and maximises resources speaks volumes about its capabilities. The best companies and start-ups create water-tight and efficient operations that maximise value for all stakeholders.
These companies build a culture of efficiency, do progressive work and use technology for optimising resources. These companies reduce indirect costs, eliminate waste and streamline important processes to increase profitability.
A company with good profitability and streamlined processes can increase the value of your business to potential investors & buyers.
8.  Diversity & Depth
Determining the future prospects of a company in constantly changing business scenario is quite hard. The valuation of a business need to determine the odds of your survival and growth in the future.
Many companies are leaders in their segments, but fail to pivot at the right time causing their downfall. Case in point being Nokia, which was an undisputed leader in mobile space. But it failed to adapt to the smartphone era.
The products and services of a company, its people and management are all key resources that add value. A multidisciplinary product and services background, diverse portfolio and high quality offerings will also be helpful for increasing the value of the company.