Design thinking is becoming an indispensable tool for companies for problem solving, decision making, creativity, innovation and business strategy. It is adopted by several successful companies like Apple, Google,  Pepsi, and 3M etc.
With the rise of the digital platforms and mobile internet, design thinking is gaining in more prominence and attention. Design thinking helps companies understand their users and build products/services for them.
Design thinking is used by many companies, big and small for delivering great business results. Here we look at some of the design thinking companies that are unlocking creativity, innovations and great business outcomes:
1 .Apple
Apple was among the first brands to build its products and brand with user centric thinking. It created a cult by creating products that customers loved.
Apple used design thinking like no other company ever did. They created elegant products for the users and built them with amazing care and attention. Simplicity was the core philosophy of Apple's products . These products were built to make user's life easy.
Apple has used designs to create compelling brand differentiation, build innovative products and achieved massive success in the process.
2.Google
Google search page is a great example of design thinking. All the complex information and billions of web pages are accessed to the users with a single search box with utmost efficiency and ease.
Google's design language has evolved with time. It has come a long way since its inception. Google uses design thinking to teach teams & professionals to think creatively & structure things to solve big problems.
It has also launched Google design, a cooperative effort led by a group of designers, writers, and developers at Google to support and further design and technology.
3.Samsung
Samsung is a giant in electronics products & smart phones. In 1996, Lee Kun-Hee, chairman of the Samsung Group, was frustrated at the lack of innovation in the company. He had a foresight to understand that design will play an important role in shaping Samsung as a top brand in the world.
He believed, "Design will be the ultimate battleground for global competition in the 21th century."
Samsung set out to create a design-focused culture for creating innovative and world class products. He set out to create a design-focused culture that would support world-class innovation and global products.
Samsung has one of the biggest design teams in the world & a corporate design center that reports directly to the CEO.
The designers play an important role in shaping products of the future, bridging the gap between unmet needs of the customers and coordinating with engineering & management teams to deliver solutions for them.
4.Amazon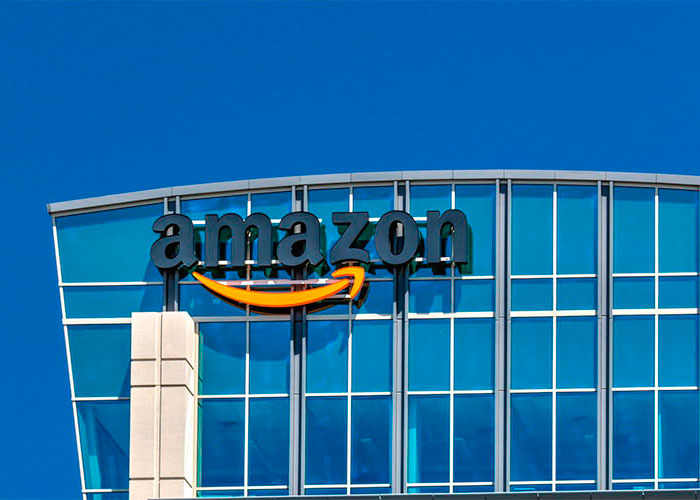 Amazon is one of the biggest companies in the world. It's relentless focus on simplicity, customers and game changing innovations make it a global leader in many industries, not just eCommerce.
In US, an estimated 44% of all online sales are on Amazon, and more than one in three U.S adults are estimated to be Amazon Prime members.
Design has played a phenomenal role in the company's success. Amazon's razor sharp focus on simplicity, user experience, processes, and friction less functionality are second to none.
Amazon's designs work because they are transparent, simple ,trustworthy and intuitive for the users.
5.IDEO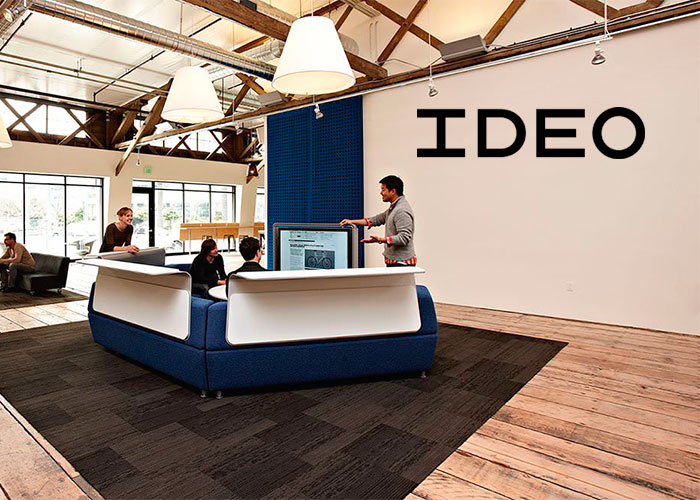 IDEO is one of the pioneers of human centered design. It's a key tenet of design thinking. As a company, IDEO focuses on designing solutions for people first.
They are building a company that is based on learning, iterations, experimentation, innovations and implementation. Tim Brown, CEO, IDEO says,
"Design thinking is a human-centered approach to innovation that draws from the designer's toolkit to integrate the needs of people, the possibilities of technology, and the requirements for business success."
6.AirBnB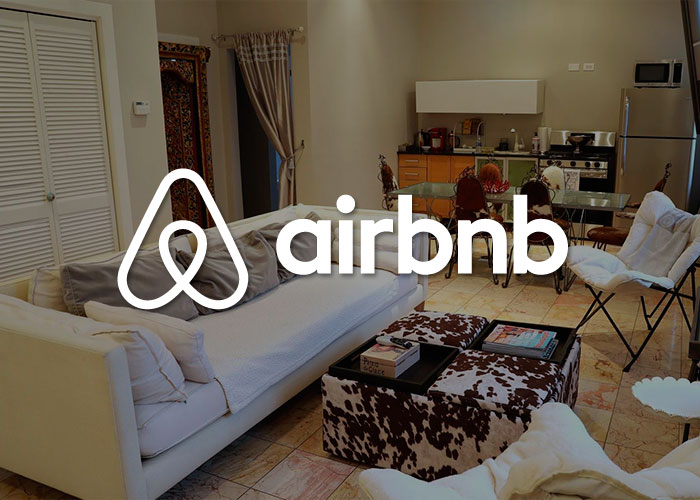 AirBnB is a great example of how design thinking helps to solve problems with users at its center. When Airbnb faced financial hurdles, a year after it was launched. They searched in all directions to identify the root cause of the problem. What the team found was quite fascinating. A lot of photos for listings were not good quality, & it impacted bookings. People did not book rooms on the portal, because they couldn't see what they were paying for.
AirBnB had only three people on its team then. They flew to New York and updated the images with visually appealing ones. Within a week, the high quality images doubled the company's revenue. It goes to show what good designs can do for a business.
AirBnB is one of the companies that employs design thinking to make the process easy for the users. You only need a very simple three step process to make a booking on the portal.
Design thinking can lead to higher profits, innovation, better solutions and the opportunity for a differentiated brand.
7.Kreyon Systems
Kreyon Systems is a Design thinking Software Company providing world class software development for business process automation, enterprise software applications like CRM, supply chain management, Asset Management, document management etc.
Kreyon Systems uses design thinking methodology as the basis to find desirable solutions for clients. Design thinking approach helps an organisation to visualize all the constraints requirements and end users goals with clarity. Kreyon Systems uses design thinking to build digital platforms that map the online and physical worlds.
Design thinking can be used for innovations and solutions to compelling real world problems. Kreyon Systems builds software products and solutions to address the core challenges with design thinking approach. It employs designs for visualization of work and specific end goals make it easier to track the progress of the project.
Kreyon has built several digital platforms and enterprise software products for global customers using design thinking methodology. Kreyon relies on designs for creating simple software products that make users life easy and more productive.
Businesses around the world are looking at tools and processes that can help them to gain competitive advantage and deal with changes proactively. Design thinking is a systematic approach to build iterative solutions that are innovative, practical and user centric.