Apple Inc just reaffirmed its prominence and dominance in the world. It become the first ever publicly listed US company to hit $1 trillion in market capitalization. The company now accounts for 4% of the value of S&P 500.
Apple's stock value needed to be above $207.04 for the company to attain $1 trillion market cap. With the closing share price at $207.39 on Thursday, Apple reached the magical figure of $1 trillion. To put things in perspective, Apple's stock market value is now greater market capitalization of Exxon Mobil, Procter and Gamble, & AT&T put together.
It may be recalled that the Oracle of Omaha, Warren Buffett had disclosed that his company, Berkshire Hathaway had bought 75 million shares of Apple in May this year. It now owns 240.3 million Apple shares. The confidence expressed by Warren Buffett has done no harm to the Apple stock. It's stock value is now at an all time high.
Apple is one of the most loved brands in the world. Warrant Buffet called Apple an "Unbelievable company." It has come a long way from its founding days in the garage during 1976. A company started by the iconic Steve Jobs, Steve Wozniak and Ronald Wayne. Apple is now the most valuable brand in the world and by some distance.
Despite the early setbacks, struggles and near bankruptcy, Apple has lived on to become one of the most fascinating companies of the modern world. Steve Jobs played a huge part in rescuing the company from the brinks of failure to a modern powerhouse that commands awe. Steve passed away in 2011 and passed the reins to Tim Cook.
How does the company celebrate this great achievement? Well, by doing what they have always done, focusing on building great products, and services for their consumers.
Tim Cook sent an email to their employees lauding this milestone, however, emphasizing
on what they need to continue doing.
"Financial returns are simply the result of Apple's innovation, putting our products and customers first, and always staying true to our values," Cook said in the memo.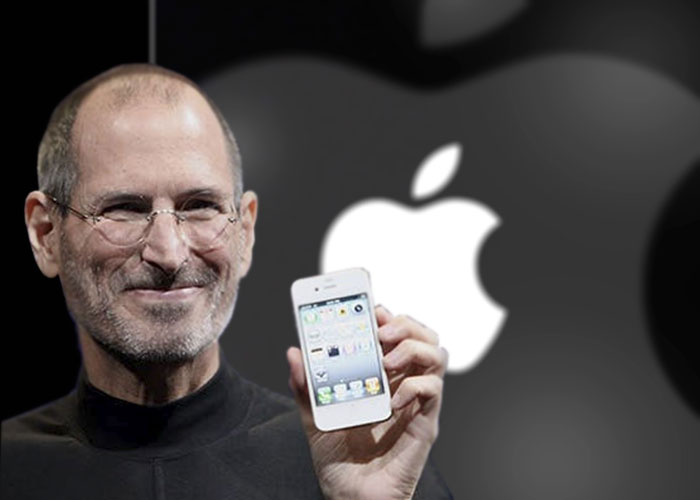 "Steve founded Apple on the belief that the power of human creativity can solve even the biggest challenges — and that the people who are crazy enough to think they can change the world are the ones who do,"
"Just as Steve always did in moments like this, we should all look forward to Apple's bright future and the great work we'll do together." Cook wrote in the memo to Apple's employees.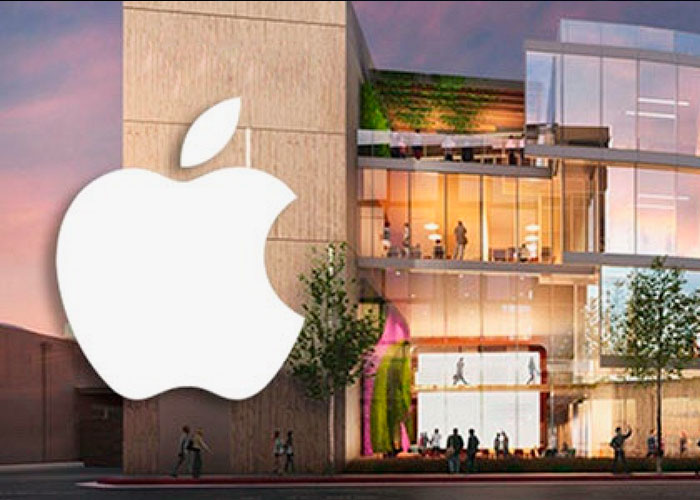 Apple has had a relentless focus on design thinking, user experience and innovation. It launched the iphone in 2007 and revolutionised the world. Apple took an unprecedented lead and surged ahead of their rival technology companies like Microsoft, Intel, & Samsung etc. The iphone gave people unimaginable computing power in their pockets.
Apple also had a string of other super successful products like Apple computer, ipods, ipads, Mac, iTunes, iOS App store, Macbook etc. These products transformed many industries and people's lives.
Here we revisit the 'Think Different' commercial launched in 1997 when Apple was struggling. The video bolstered Apple's brand and was a runaway success.