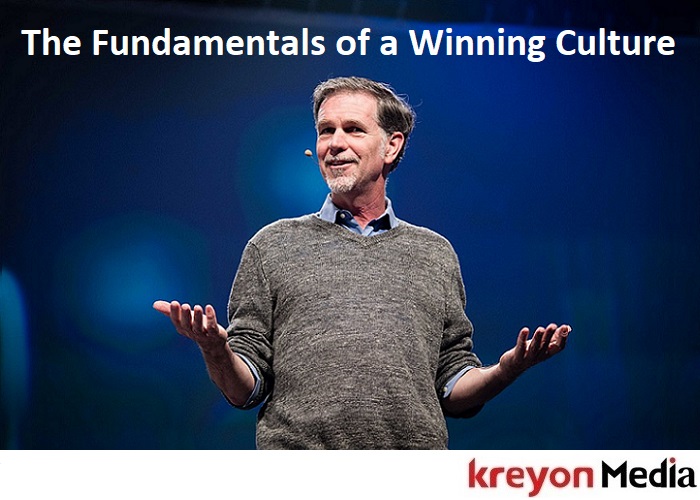 There are few people better than Reed Hastings, Founder & Co-CEO of Netflix, who know how to build a winning culture. Reed understands what it takes to create a successful and scalable company, which is built on a winning culture.
Reed Hastings, founded a company called Pure Software. He had a hard time managing employees at Pure Software. Reed Hastings and his team built a debugging tool at Pure Software in 1991. The company went public in 1995, a year later it merged with Atria Software. The company eventually got acquired in 1997. Reed moved on to start Netflix along with Marc Randolph having learnt key lessons from Pure Software.
Here's a look at some of the fundamentals of creating a winning culture according to Reed Hastings:
1. First Principles Thinkers

When you are building a technology company like Netflix, the average intellectual levels of employees need to be very high. Reed Hastings shared that in a company like Pure Software, employees executed given processes. But when it comes to technology transitions like in the case of Netflix, then you need original thinkers who can build innovative stuff.
Netflix started as a rental company that mailed DVDs. The company saw the massive technology shifts that enabled video streaming. It paved the way for their teams to innovate and build a digital streaming platform that is now among the largest companies in the world.
Hastings says, "We are fundamentally dedicated to employee freedom because that makes us more flexible, and we've had to adapt so much back from DVD by mail to leading streaming today."
When you have first principles thinkers, they reason things from the bottom up. They execute ideas that are state of the art and change with the changing times to take the competitive lead. It matters a great deal, especially, when everything dramatically changes.
Netflix could leverage the perpetually improving internet speeds and video streaming technology to pave the way for their success. Hastings says, "If you give employees freedom you've got a better chance at that success."
2. Sports Team
Business is all about gaining a competitive advantage and having a strong leverage at your disposal that can help you win the game.
Reed Hastings says, "Netflix models itself on professional sports teams, an approach that has been critical to its ascent into a global streaming giant." Netflix is not a family, but a typical sports team where emphasis is clearly on performance and doing the right things driven by strong ethics.
When you think of a winning sports team, it has to have the right talent and each player needs to perform to hold his place in the team. This is what drives Netflix to bring the best out of its employees. Reed Hastings says, "If you're going to win the championship, you got to have incredible talent in every position. And that's how we think about it."
Wrong employees can hurt the company in the long run, more so, when there are technology shifts and chaotic changes. Netflix has built a culture where excellence is rewarded and earned everyday. The company encourages its managers to focus on employees you'd fight to keep.
3. Context Not Control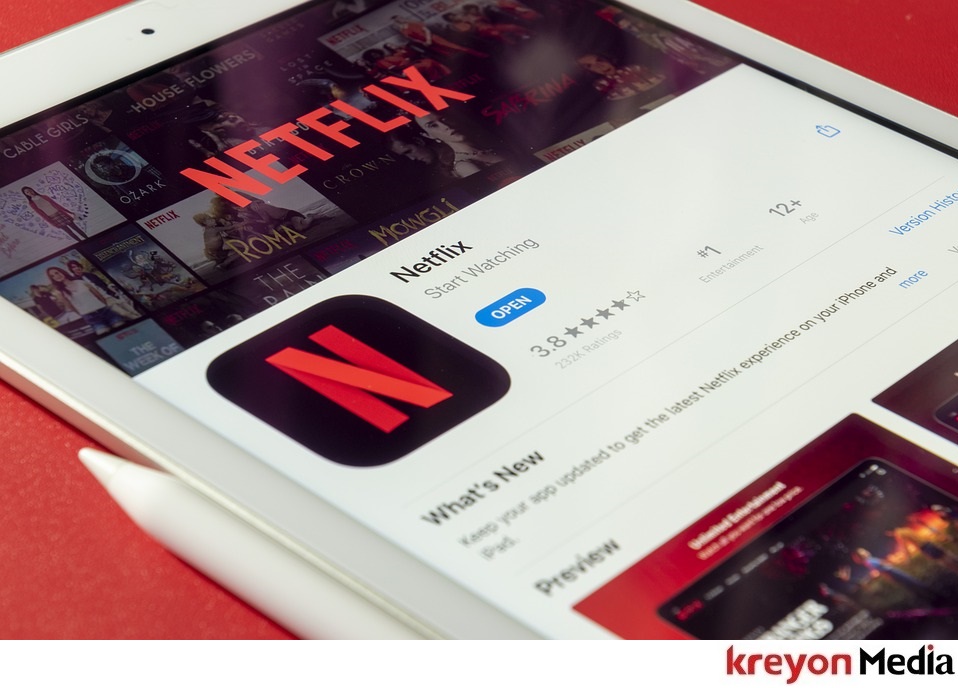 Reed believes it is context and not control that helps employees to perform better. He says, "The best managers figure out how to get great outcomes by setting the appropriate context, rather than by trying to control their people."
Netflix gives freedom to its employees, they don't have written human resource policies, but are driven by a culture deck. It provides the guiding light for employees to understand the core values of the company and creates transparency within the organisation.
Execution is what makes Netflix into a highly aligned and loosely coupled company. The emphasis is on getting things done, innovating by bringing new ideas to life by challenging the status quo. Netflix seeks to be big, fast but flexible. Reed Hastings hits the nail on the head, "Don't get distracted by the shiny object [and if a crisis comes], execute on the fundamentals."
It is the ability to produce quality work, taking responsibility for your actions and bringing results. The culture of the company is shaped by excellence, innovation and constantly pushing the boundaries of what is possible.
Reed Hastings further shares, "Our culture is much better than it was 20 years ago." He says, "We've continued to get more honest, more thoughtful, more creative. We have better tools internally. We're focused on inclusion, all kinds of dimensions, so our culture gets better as we get bigger."
The best companies build a culture that thrives on change. It values building things that moves the business forward, creates value for the customers and inspires the team to build the future. Reed Hastings says, "Companies rarely die from moving too fast, and they frequently die from moving too slowly."
Netflix has disrupted cable TV and how people watch movies. With its strong personalisation and recommendations engine, it has created a platform for over 200 million paid customers. The company has mastered the art of building amazing customer experiences and producing original content to lure its customers.
The winning culture at Netflix has a great deal to contribute to the success story of the company and propel it forward with amazing innovations for its customers. Great technology companies keep pace with the changing times, adopt new business models and stay focused to add value to their customers. Netflix is a story of taking smart risks, doing great work & building the future.