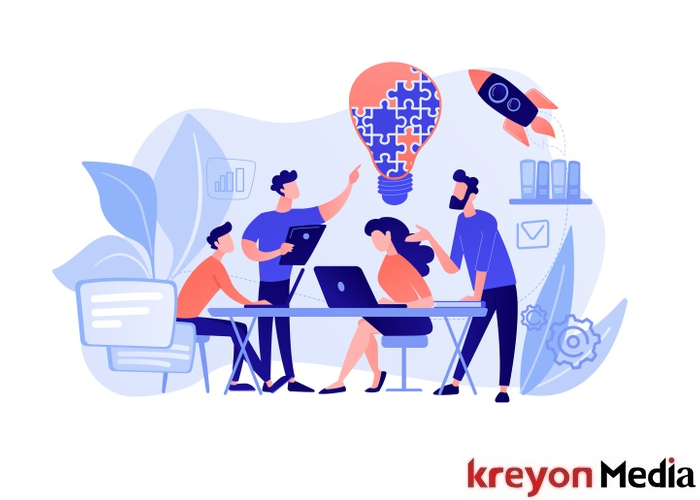 Customer retention strategies are one of the most strong elements for creating a winning business in the digital age. With things changing fast, customers have more choices than ever before. Companies need to constantly reinvent themselves to align with their customer expectations. Laser sharp focus on providing maximum value to your customers is a great competitive advantage for retention & growth of a company.
The lifespan of companies on the Fortune 500 has reduced considerably over the last few decades. While the average lifespan of a Fortune 500 company was 90 years in 1935, in 2010 it was 14 years. Charles Fine, MIT Researcher elaborates, "The faster the industry clockspeed, the shorter the half-life of competitive advantage." Simply put, companies cannot take their competitive advantage or market position for granted today. Here's a look at the most effective customer retention strategies used by leading companies today:
1.Good Fit Customers
One of the greatest fallacies of business is serving the wrong set of customers. It is very important to qualify your customers religiously. The target market, locations, customer profiles, credit limits, payment terms and reputation of companies etc. you do business with requires careful vetting.

Once your company has identified the right set of customers and has a steady flow of them, then your business can focus all energies on delighting customers.
2. Value from Product Or Service


Studies have shown that acquiring new customers is five times more costly than retaining the existing ones. Your most loyal customers are the most rewarding ones for building your business. They not only provide you the revenue, but also become advocates of your brand to other customers.

Customers enjoy a product or service, when they can see the tangible value from it. Great companies communicate with their customers to understand what they need, serve their pain points or aspirations and provide products/services to fill the gaps for them. They also make it a point to articulate the value to build a clear perception in the minds of their customer. It creates a win-win situation for both parties.
3. Customer Experience

The digital tools and technologies have made it easier for companies to create highly personalised customer experience. When brands are interacting with their customers, it gives them a chance to impress them. By asking your customers what they want, understanding their needs with deep attention and providing them great care, your company can create a winning customer experience that creates a compelling differentiation. 
When Airbnb launched its pleasant experience features, they handcrafted the ideal travel experience for its customers. All the way from the time the customer landed on the Airport to visit a city till the time they left it. They understood each element that made their travel pleasant, enjoyable and momentous. This was then used to create Airbnb experiences using technology.
Automation and technology can assist companies to build great experiences for customers, provided you know what moves your customers. 
4. Customer Success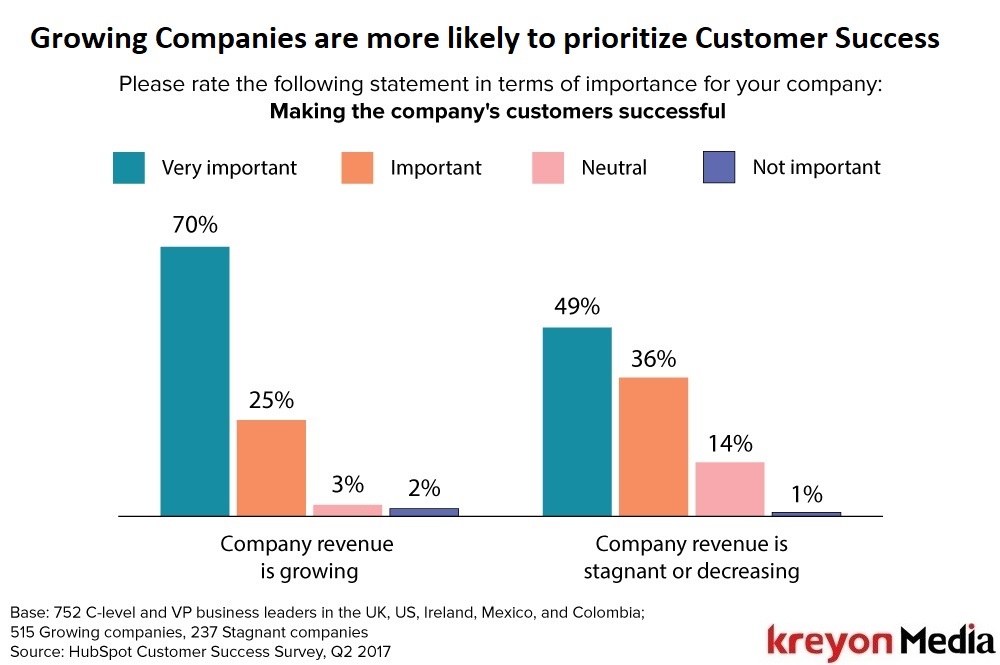 Your customer success is what makes your company successful. When you want to retain customers, you have to understand what makes them successful. The most successful customer retention strategies revolve around the core needs of their customers.

What makes your customers successful & their end goals?
How does our products/service help the customer become more successful in his business?
Is there anything that we can do to add more value to our customers?
What is the ideal product/service for our customers?
How can we help our customers reach their goals?
Customer success is working with them proactively to ensure they get what they need. It helps your customers become more successful and helps you grow your business too.

5. Support System

A strong support team is the basic need for good customer service. The digital technologies have increased the number of channels for customer support. The users expect consistent and quick response to their issues with their preferred mode of communication. For e.g. a support ticketing system inbuilt into products, video support, chatbots, social media support teams etc. have become common for addressing customer concerns today.
Customer retention requires good communication, prompt acknowledgement, & resolution of their issues. Companies that use data to track metrics like, average issues per customer, average response time, average resolution time, customer feedback scores, outstanding support issues, closed support issues etc. can work towards improving these metrics for better customer satisfaction.
6. Analyse Usage & Touchpoints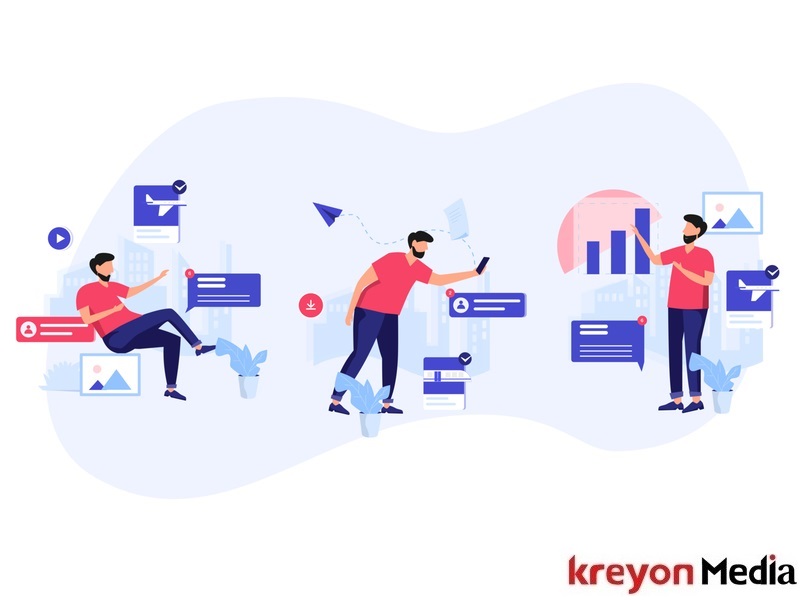 The behaviour of customers using your products & services can be tracked using technology. When customers are new to your products, is it easy for them to operate your products? Which features are most important to them? What are their usage patterns? With behavioural analytics, the product usage patterns can be analysed.

Customer retention strategies ensure that products & services are effortless and straightforward for users. They set-up teams, tools and technologies to make users succeed in what they are doing. Every touchpoint and interaction with your product or service makes customers feel more confident & helps them accomplish their goals.
7. Create Feedback loops

One of the most effective ways to build better products and services is by listening to your customers. Not all your customers are right, when it comes to feedback. But the best ones help you develop your products by adding the right features and improvements that work for the majority of the users.
Many companies adopt creative ways to engage with their customers. They organise events, interaction sessions, webinars, online meetings and find myriad ways to listen to their customers.

A constantly evolving product with a long term roadmap needs strong feedback loops. It really pays off if a company gets its customers to speak about things that matter the most to them. It can bring in great innovations with a market validation upfront to maximise value.
8. Wow Moments

Customer retention is about building things with customers at the heart & center of everything a company does. It is about delighting, surprising and creating wow moments for the customers.
The best brands pay great deal of effort in shaping wow moments for their customers. These moments are the result of personalised, unique and special moments crafted for your customers. For e.g. something as simple as a handwritten note to the customer saying thank you for choosing us could mean a lot to a customer.

It is the ability of brands to go the extra mile, show care for their customers and help them create pleasant experiences for them that builds great companies.