SaaS Products are the new gold mines for the digital age. SaaS companies are having a field day since the demand for online business has gone up after the pandemic. The Indian SaaS market is expected to grow annually to over $20 billion in 2022 from about $6 billion in 2019, as per Bain & Co's 2020 private equity report. The SaaS market is expected to grow at 50% annually.
The Indian IT Industry is also showing strong signs of growth and capitalising from the changing whirlwinds as companies look for digital technologies to bail them out of the current predicament.
Most companies are mulling options for moving their business online. They are exploring avenues for augment revenues from digital products & services. Companies are also experimenting by building innovative SaaS products for their customers. However, building a scalable SaaS product requires a strategic approach, state of the art skills and an ability to keep pace with changing technology landscape.
Customer acquisition, retention & value are the most critical factors that determine SaaS growth. So if you want to grow your SaaS business, you have to understand how you attract, convert visitors into customers & service their needs to grow your business.
Let's dive in, with some examples below!
1. Solve Real Pain Points

SaaS growth depends on your customers' success. To acquire new customers, it's important that your team focus on solving the customers' problems. Are you solving a hard problem for your customer? Many SaaS products solve non-existent problems for their customers.
The most valuable SaaS companies learn to identify real problems of their customers & solve them.
2. Convert Sign-ups
Once you offer the sign-up and free trial to your customers. Plan & put in the infrastructure to carry the lead over the finishing line by turning them into a real customer. SaaS companies need to take a long, hard look & pragmatic approach at how they onboard customers.
A customer interaction team to gauge progress during trials, creative emails & relentless follow-up to help your prospects make them your customers.
3. Targeting Right Channels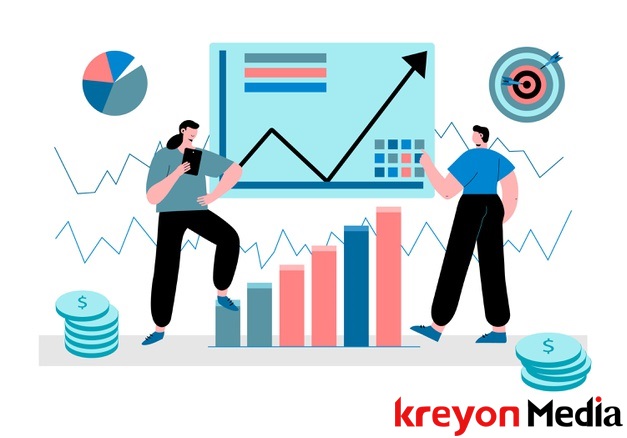 Quite often, marketers focus on the acquisition channels they are most comfortable using. But, they fail to target the channels their target customers use.
Where do your customers hangout? Determine and find out the top 3-4 channels where your ideal customers hangout. Target the right channels to find your customers. For e.g. building social media communities which engages your prospects, offers them useful resources and converts them into brand advocates is part of the customer acquisition strategy for successful SaaS companies.
4. Revenue Optimisation
Growth without revenue optimization will make things unsustainable. The target is to reduce customer acquisition costs and maximise revenue growth by focused retention strategies and monetization models. For e.g. providing additional paid services with products to bring additional revenues. Some companies also provide premium and add on offers for customers.
5. Focus on Customer Success

Customer success is the goal of every successful company. Track your churn rate and your Net Promoter Score (NPS), they are good indicators of your overall business. These metrics show the relationship between your business/product and your customers.
Companies with a customer-focused strategy are more successful than those focused inwards, on their product. The product innovations should intersect with the needs of the customer, else they cease to be meaningful.
6. Build a Referral Program
Turning customers into brand advocates is the way to go if you want to scale. You can gain advocates with custom outreach efforts, like a personalized video, interactive email, or deep conversations with your clients about their business.
When customers are part of your growth story, you can shoot for the stars. The customers are an integral component of your success and their involvement is a sign that you are heading in the right direction.
7. Improve your pricing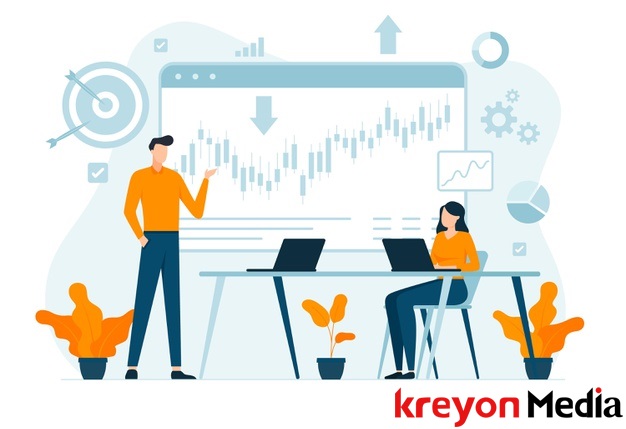 Your pricing should be a matter of continuous improvement and optimization, so don't treat it like something that is fixed during your growth journey.
To find the right pricing strategy for your SaaS, you can experiment with creative web designs, videos, packages, names, and the service offerings. Optimize and price your product for growth. If you are building something which is not profitable, it will not be sustainable.
8. The Product
Building scalable and good SaaS products is hard. You need to have the right technology infrastructure, keep updating things and have a future roadmap. The SaaS product development company needs to have a deep understanding of the technological needs as well as customer environment. You need to be able to answer these questions with clarity.
Are you using the right technologies for your SaaS application?
Are you able to track usage metrics of your product?
How do you measure the performance of your SaaS Product?
Is your support infrastructure able to cope up with the user demands?
Is your subscription and billing mechanism in place for customers?
Scaling things with a mediocre product can be problematic. Ensure that you have the right product and basics addressed before you scale up.
The way your product is built shapes your customer experience. When you build the right product & delight your customers, you set yourself up for scaling your SaaS product.