The digital channels for sales are being adopted by various companies today. Businesses are using digital demand generation techniques and online marketing to increase their sales. Almost all types of industries and businesses are positioning themselves to sell their products & services using digital channels.
The growing number of social media and digital avenues can make things complex for a business. How many channels does a company need to be effective? Well, the most successful companies on the web take a strategic approach. They experiment with different types of channels, analyse their ROI and invest more in things that work for them. An iterative, experimental and consistent approach can bring in quality leads and sales for a business.
Here we look at the digital channels that are used by organisations for increasing their online sales.
1. Web Data
How does your business look on the web? It has become an integral part of sales strategy today. Your presence on the web affects your reputation, brings quality leads and increases sales opportunity.
The web presents direct and indirect sales opportunities for your business. Is your business well positioned to generate online sales? Is your landing page generating leads? Are your business services bringing customers? Are you investing in developing quality content for your customers?
Businesses can leverage, optimise and continually modernise their web presence for sales. Strong positioning, branding and careful strategy to choose keywords can generate leads that translate into sales for companies.
2. Social Media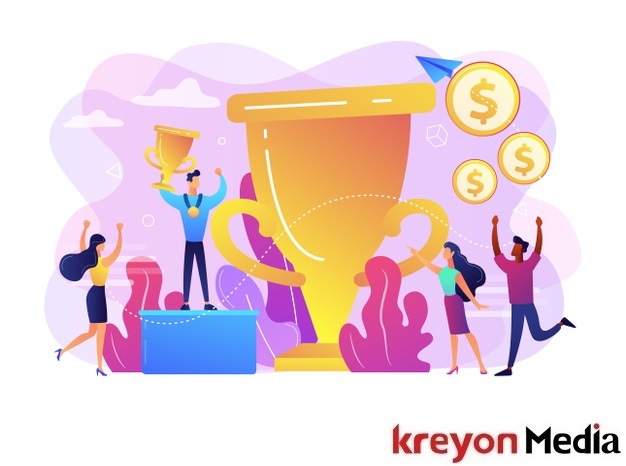 Social media is no longer just a place to woo your customers. It can even bring in sales for your business. Businesses, especially those that target consumers are able to sell their stuff using social media. Facebook marketplace, Instagram shop now, etc. can help your business sell directly to customers.
Businesses can use data driven selling options using social media channels. Companies can drill deep into their campaigns and promotional strategy to understand their customer preferences. They can use this data to attract the right customer base for their products and services. Companies are also able to analyse the total revenue generated on various channels for every dollar spent.
3. Youtube Sales
Videos are on top priority for marketers. A study showed 69% of marketers said their video-marketing budget is increasing. Youtube has become the favourite option for marketers and branding teams due to its high engagement. Of all web channels, the average time spent per user on Youtube is the highest. The average mobile user spends 40 minutes on Youtube per session.
You can use Youtube Cards and also display your sales contact details with Youtube videos. It is an effective way to generate quality leads and sales for your business. Many content based companies are monetizing their content, selling premium content as well as increasing sales volumes effectively with Youtube videos.
4. Apps & Subscription Services

Many businesses that are using online options for selling their services online. So, whether you are a car manufacturing company or selling retail items, everything is now sold online. Many industries and businesses are reinventing their business models to sell things online.
Customers can now book and use online services from businesses. Your car insurance, health insurance and food options are all available with online subscriptions. By selling subscription based products and services, your business can generate a new model for generating sales.
5. Auction Marketplace
There are auction marketplaces like eBay, which allow vendors to list their products online. Customers can bid for the products and buy them. These online marketplaces can be used for selling your products. The shipment, delivery and payments etc. are handled by marketplace providers.
It is a very easy and convenient way for vendors to list their products for sale. Infact, auction marketplaces are a great way to sell used stuff for businesses. They can have both options for selling new as well as refurbished items through the online marketplaces. The trust of the customers is already established with the marketplace sites. Businesses can find the customers and let marketplace sites handle everything else for them.
Marketplace portals are a convenient way to expand and reach new customers in different locations without spending to build any new physical or digital infrastructure.
6. Custom or Third party Ecommerce Sites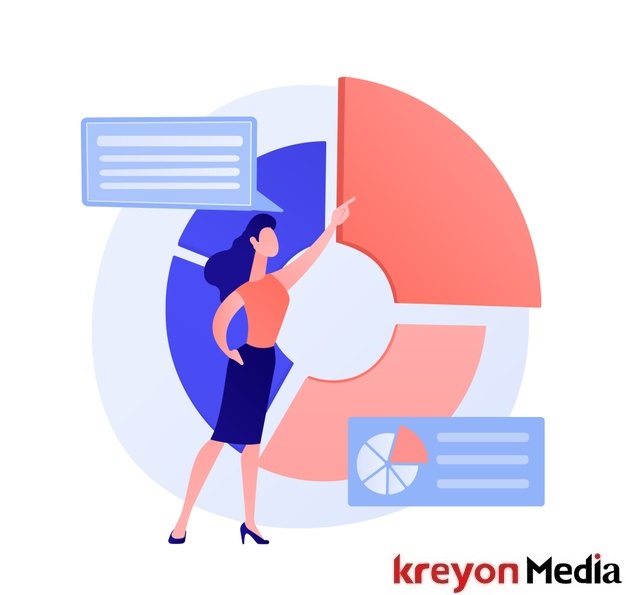 Ecommerce platforms like Shopify, Woocommerce etc. offer ecommerce portals for businesses to sell their products, manage inventory and all back-end operations seamlessly. Many businesses are leveraging these options to create ecommerce sites for their businesses for selling online.
Savvy customers build their custom ecommerce sites designed & developed specifically as per their business needs. Tesla is a great example of this model. It uses the ecommerce portal to sell its electric cars, solar and clean energy offerings. The platform is tailored for the customers to choose their options, see their monthly subscription options & order things online.
Businesses can either go with traditional ecommerce providers like Amazon and list their products to sell through them or build custom sites tailored for their customers. Ecommerce is no longer an option that can be ignored for generating sales.
7. Chats & Messengers
Of late, the chats and messengers have become very popular with most brands. The chat and messengers offer business support and features for companies to serve their customers. Users can place orders, transfer money and avail the products/services from business providers.
Businesses can use the chat and messenger options like Whatsapp, Facebook Messenger, & WeChat for increasing their sales effectively. The online wallet options, location based tagging and home delivery options etc are also included by businesses to generate sales for their business.