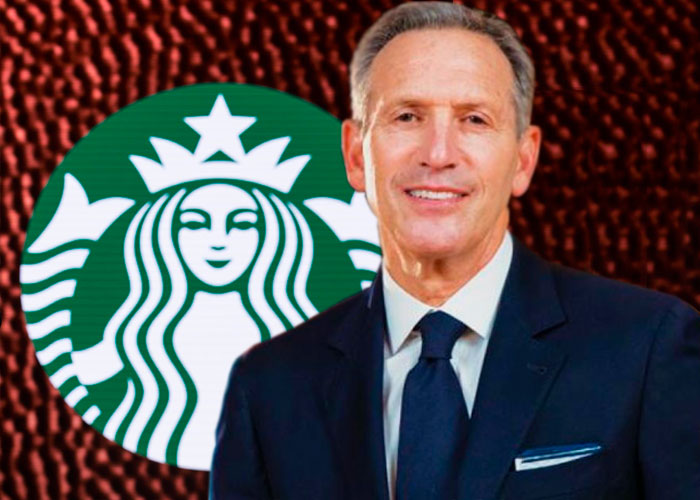 Howard Schultz is one of the best known leaders in the world. He led Starbucks to enormous success and made it a global phenomenon. He held the position of CEO & Chairman of Starbucks from 1986 to 2000 & from 2008 to 2017. He currently serves as the Chairman Emeritus of Starbucks.
Schultz came into limelight for his great leadership in making Starbucks the largest coffeehouse in the world with more than 23,000 locations. As per Forbes, Howard Schultz has an estimated net worth of $2.9 billion(as of Feb 19).  He is one of the richest men in America was recognized as Fortune Magazine's 2011 Businessperson of the Year. He is also expected to be a candidate in the 2020 US Presidential elections.

Howard Schultz's journey from a sales person after graduating to becoming a CEO and Chairman of Starbucks has many leadership lessons for everyone. Here we look at some of the powerful leadership lessons from one of the most influential leaders of our times.
1. Vision
The success of Howard Schultz can be attributed to his remarkable vision. When he joined Starbucks, he could see things that others didn't. He knew there was more to Starbucks than coffee. He wanted to build the complete experience, a place where people enjoyed spending time and eventually ended up creating a haven for coffee lovers called Starbucks.
Howard Schultz came from a humble background. His father worked as a truck driver, factory worker and cab driver. Howard Schultz was the first person in his family to graduate from college.
2. Lead from the Heart
All great leaders have a deep rooted mission where they want to do good. They want to impact people's lives positively and that is what drives them. Howard Schultz is one of those leaders.
Howard Schultz has demonstrated great passion for building Starbucks. He has backed his teams and often displays emotions, even vulnerabilities and advocates authenticity as an essential element for leadership.
Howard Schultz advocates doing things from your heart. He says when you "romance what you serve" it creates an elevated feeling and customers can experience it. When you do things with your heart into it, it creates vibes that take it to the next level.

3. Take Responsibility
Howard Schultz says, "I took my life in my hands, learned from anyone I could, grabbed what opportunity I could, and molded my success step by step."
Great leaders take responsibility for what they do. They go out of their way, push themselves and never accept status quo. The consistency of Starbucks' products across locations and countries is a proof of this.
As a leader it is important not to blame your team or situations, take responsibility for your actions and help your team find the solution.
4. Give Back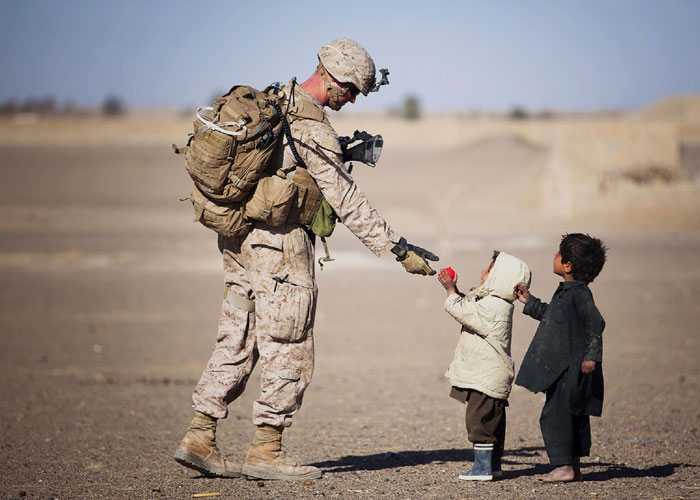 In 1961, when Howard was growing up, his father had broken his ankle and couldn't go to his job. His mother was 7 months pregnant and couldn't take up a job either. The family found it really difficult to manage the finances.
Schultz writes in his book, "Our family had no income, no health insurance, no worker's compensation, nothing to fall back on."

He said he didnt know it then, but he wanted to make a difference. He writes, "I knew in my heart that if I was ever in a position where I could make a difference, I wouldn't leave people behind."
Howard Schultz has been generous and always taken care of his team, employees and does charity work for giving back to society.

Howard has a family trust called the Schultz Family Foundation. The foundation focuses on the needs of youth, veterans, and charitable events.
5. Be Bold & Think Big
Howard Schultz has lived his mantra and he advocates, "If you dream small dreams, you may succeed in building something small. For many people, that is enough. But if you want to achieve widespread impact and lasting value, be bold."
As a leader you have to be bold and think big. You have to do sacrifice, work hard and create something that will create a huge impact. Despite all the hurdles and setbacks, you cannot lose sight of the big picture. Leaders need to keep believing and push themselves towards their goals everyday.
As a leader, it is your job to align your team to a shared goal. It is this shared goal that creates synergy and drives human spirit to achieve things beyond their wildest dreams.
6. Intellectual Stimulation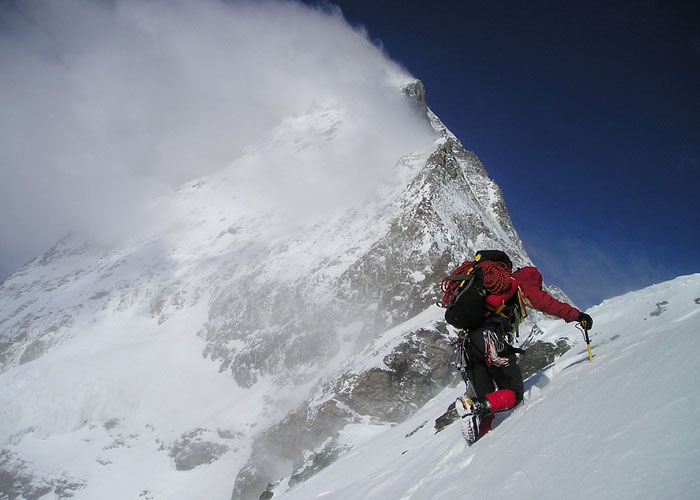 Who would have thought that people will pay $4 for coffee? But, then Howard Schultz had other ideas in mind. He imagined a place where people will love to spend time and wanted it to be "the third place" the place other than your home and work.
He told his audience at UCLA in 2008, his goal was to build a "different kind of company" one with a social conscience and a soul.
The authenticity of Starbucks made it the brand that it is today. Leaders need to embrace authenticity and constantly stimulate their teams to achieve the highest goals. Great things are always achieved by those who try their heart out and are always keen to improve.
7. Admit Faults & Ask for Help
Howard Schultz says, "Admit you don't know what you don't know. When you acknowledge your weaknesses and ask for advice, you'll be surprised how much others will help."
One of the greatest strengths of leadership is to admit faults and ask for help. Whatever you do, no matter what your IQ is, you cannot know everything. Leadership demands humility. When you admit faults and ask for help, it shows your humility. It is an important facet that makes leaders more open minded, collaborative and successful in today's world.
8. Know Yourself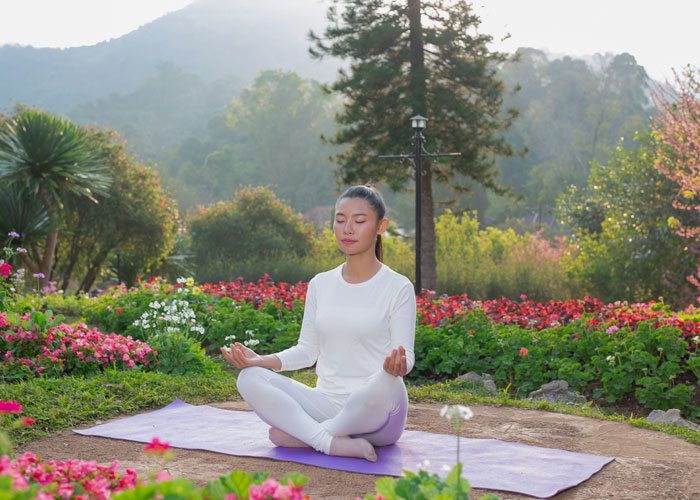 Schultz said, "In times of adversity and change, we really discover who we are and what we're made of." As a leader it is important to understand who you are, what you stand for and what your core values are. When you are clear headed, it becomes easier to guide others.
Leadership needs consistency, direction and clarity of vision. Tough times are inevitable, how leaders handle these times moulds their future. A leader with strong self awareness is well equipped to lead his team to great heights.
Howard Schultz is a shining and illustrious example of the infinite possibilities the universe holds for those who dream big. Anything is possible, when you are driven by a strong commitment for achieving your goals.
Starbucks is an inspiring tale of leadership. It can be summarised aptly by Schultz words, "When you're surrounded by people who share a passionate commitment around a common purpose, anything is possible."