These famous quotes are words of wisdom to inspire you towards your best self. How tough you are is often revealed in your toughest moments. It doesn't matter who you are and what you do, everyone needs a moment of encouragement. Sometimes, all it needs is a quote that triggers your brain in the right direction for you to take the action that makes a difference. Quotes are powerful ways to activate your adrenaline, push and lift yourself higher.
These famous quotes act as a powerful reminder of your capabilities and what you can achieve by putting your mind to solve the problems you face. Here's a look at the famous quotes to inspire your success:
1. "Love all, trust a few, do wrong to none."
                                         William Shakespeare
2. "If you tell the truth, you don't have to remember anything."
                                                                                       Mark Twain

3. "Life is what happens to us while we are making other plans."
                                                                                      Allen Saunders
4. "Darkness cannot drive out darkness: only light can do that. Hate cannot drive out hate: only love can do that."
                                                                                                                           Martin Luther King Jr.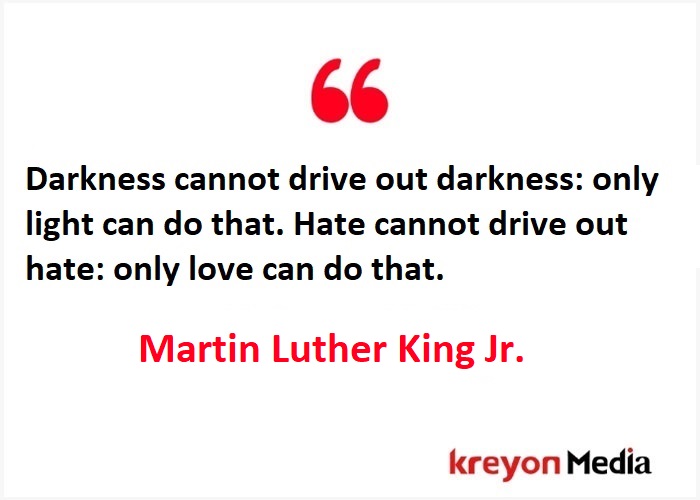 5. "The difference between a successful person and others is not a lack of strength, not a lack of knowledge, but rather a lack of will."
                                                                                                                                           Vince Lombardi
6. "The question isn't who is going to let me; it's who is going to stop me."
                                                                                                                Ayn Rand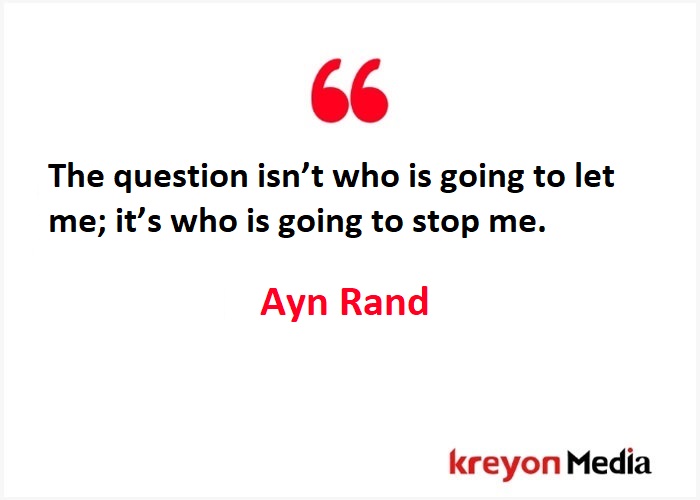 7. "If you really look closely, most overnight successes took a long time."
                                                                                                            Steve Jobs
8. "Don't be afraid to give up the good to go for the great."
                                                                 John D. Rockefeller

9. "Always keep your eyes open. Keep watching. Because whatever you see can inspire you."
                                                                                                                                  Grace Coddington
10. "Don't dwell on what went wrong. Instead, focus on what to do next. Spend your energies on moving forward toward finding the answer."
                                                                                                                                            Denis Waitley

11. "Create. Not for the money. Not for the fame. Not for the recognition. But for the pure joy of creating something and sharing it."
                                                                                                                                             Ernest Barbaric
12. "Your greatness is measured by your horizons."
                                                                 Michelangelo
13. "Winning means you're willing to go longer, work harder, and give more than anyone else."
                                                                                                                                        Vince Lombardi
14. "The trouble is, you think you have time."
                                                                  Buddha

15. "People do not decide to become extraordinary. They decide to accomplish extraordinary things."
                                                                                                                                      Edmund Hillary
16. "The master has failed more times than the beginner has even tried."
                                                                                               Stephen McCranie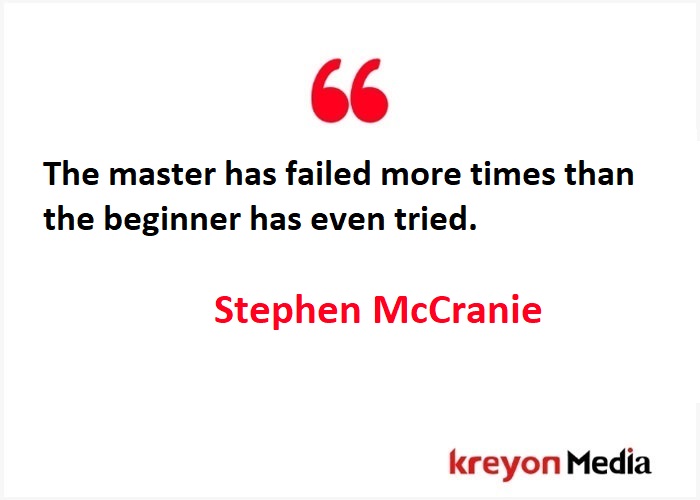 17. "Do your work with your whole heart, and you will succeed – there's so little competition."
                                                                                                                                     Elbert Hubbard
18. "Everyone thinks of changing the world, but no one thinks of changing himself."
                                                                                                                             Leo Tolstoy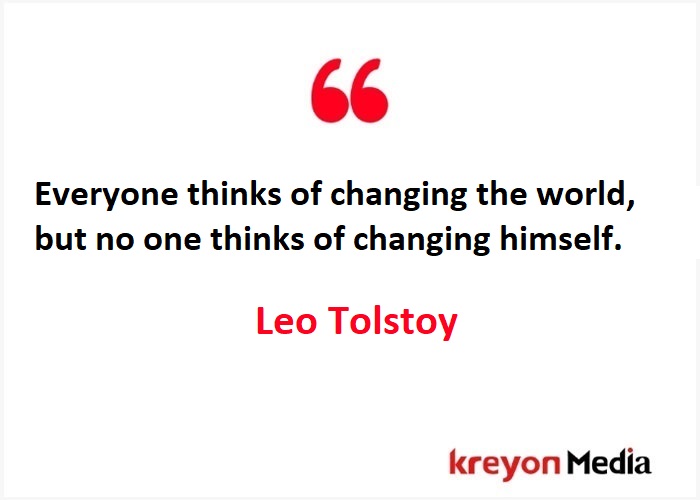 19. "Action is the foundational key to all success."
                                                             Pablo Picasso
20. "Hard work beats talent when talent doesn't work hard."
                                                                                     Tim Notke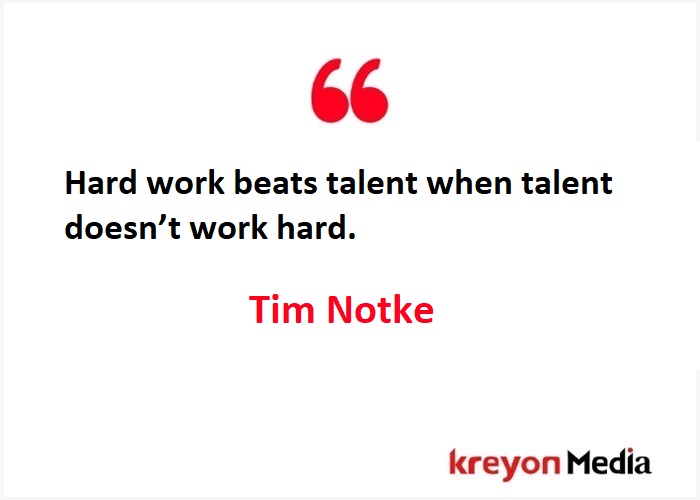 21. "Look at the sky. We are not alone. The whole universe is friendly to us and conspires only to give the best to those who dream and work."
                                                                                                                                     A. P. J. Abdul Kalam
22. "God always gives His best to those who leave the choice with him."
                                                                                                               Jim Elliot

23. "When we seek to discover the best in others, we somehow bring out the best in ourselves."
                                                                                                                                   William Arthur Ward
24. "Far and away the best prize that life offers is the chance to work hard at work worth doing."
                                                                                                                                  Theodore Roosevelt

25. "When something has to be done, do it. In France, we are full of good ideas, but we rarely put them into practice."
                                                                                                                                         Bernard Arnault
26. "The same boiling water that softens the potato hardens the egg. It's what you're made of. Not the circumstances."
                                                                                                                                                    Unknown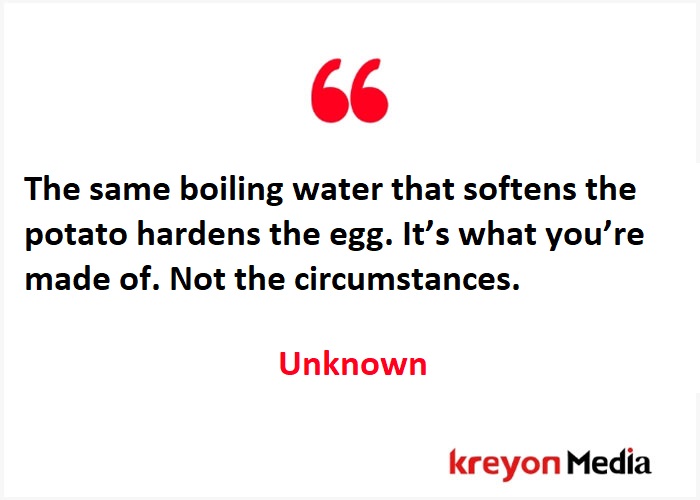 27. "If you work on something a little bit every day, you end up with something that is massive."
                                                                                                                                    Kenneth Goldsmith
28. "Focus on being productive instead of busy."
                                                                  Tim Ferriss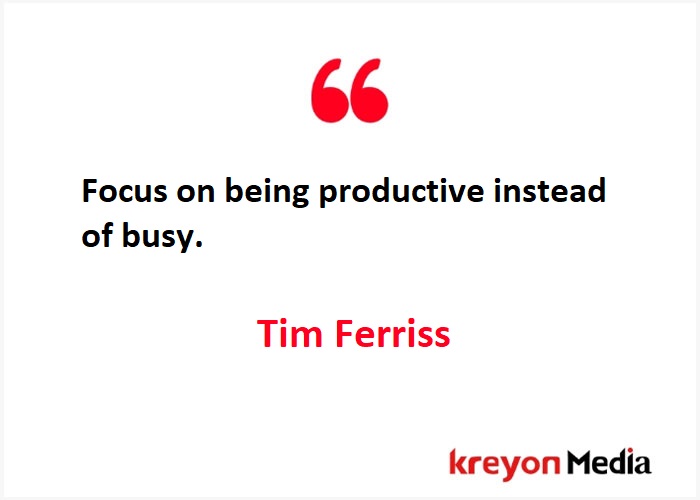 29. "You never know what you can do until you try."
                                                                William Cobbett
30. "You can either let reality crush your dreams, or let your dreams change your reality."
                                                                                                                                  Apoorve Dubey