As of March 2019, there are 4.3 billion internet users in the world according to Internet World Statistics. Bird the electrical scooter company reached the valuation of $1 billion in 1. 25 years. It is the fastest startup to reach the valuation of over $1 billion.
There are scores of start-ups which have reached the landmark unicorn status in less than 3 years. Compare this with earlier generations that took decades to touch the reach & valuations that these start-ups enjoy.
The fast growth of several of these start-ups can be attributed to digital technologies. They have been able to reach out to their customers and scale their products and services to customers.
The way businesses operate and transact is undergoing transformation in the internet driven world. People have access to vast networks of friends, information and connections in the digital world.
Here are 8 tips for building your brand in digital world and how you can reach out to more customers:
1. Define your Audience
The first step in building a brand is knowing your target customers. Identify the ideal customer base for your products and services, what they like, dislike, need etc.
Create a strong messaging to address the core group and customer base for your products and services. Great brands learn to communicate the benefits for the customers in a subtle way. They reach out to the emotions of people and build a strong connect with them. Consistent messaging leads to brand recall and creates a stronger perception of your company.
Here are few examples:
Housewifes with spare time
Tech savvy & young business persons
College students eating out
Executives and busy professionals
2. Determine Goals
Going online without a clear roadmap will lead you nowhere. Don't copy what others are doing, but build your strategy around your strengths and weaknesses.
Think about what customers need to know and learn about you. How you can market your best products and services to them. Do you want to create an online store or simply want to create a strong branding presence?
Many brands with a successful digital presence start with basic branding and marketing. If you are able to generate a steady stream of users with your digital marketing efforts, these are highly likely to generate business opportunities for you as well.
3. Visual Design and Aesthetics
How do you differentiate yourself in the marketplace? One of most effective  ways companies can do that is by great designs. The designs are playing an increasingly bigger role in building bigger and better brands.
Companies are employing designs to provide interactive solutions to their customers today. Whether it is their websites or products & services, successful companies are able to use good designs to connect with the customers.  
Good designs are able to help a brand communicate its messaging, build superior products and services, engage and attract customers. The digital world is highly visual and companies need to create compelling experience for their customers today. 
4. Delight Customers
The customer has more options than ever before. If you have to stand out, you need to deliver great experience for the customers. A delighted customer is the best marketing strategy for a business.
The digital tools make it very easy for customers to spread the word about your business. Look at everything from customer's perspective and reengineer things according to their needs.
Gaps can be harmful, but if you take care of issues proactively for customers they are likely to recommend you to others too.
5. Positive Difference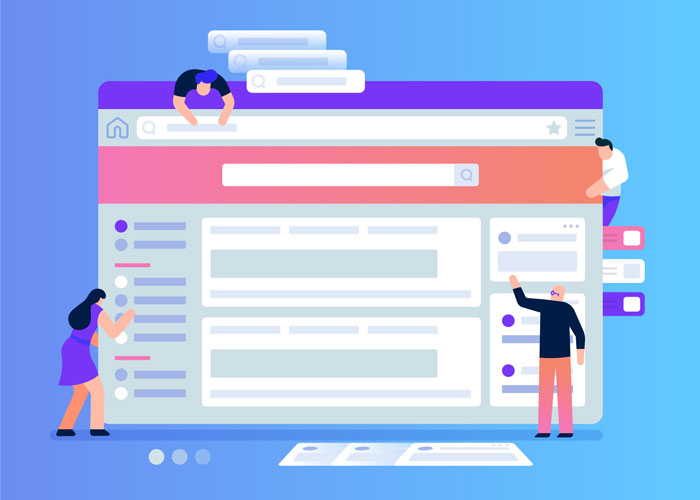 Would anyone care if your company were to disappear today? Great brands give customers a reason to bond with them. They create a positive difference in the lives of their customers and stakeholders.
The digital world is full of noise. But when you communicate with purpose, consistency and make a positive difference, your brand will get noticed. It will create its own sphere of influence. It will be able to attract great opportunities and spread hope.
6. Create & Promote Content
Before you go online, your company should create a content strategy. A good content strategy takes care of customer pain points, addresses their concerns and helps them provide valuable information.

Successful brands are able to create a style and voice that suits their target audience. For e.g. brands like Coca-Cola, Virgin etc are able to create a positive and vibrant tone.
Your brand needs to identify its tone, core messaging and create high quality content around it. You can create videos, interactive blogs, GIFs, infographics, white papers for your customers.
Next, you can prepare a content promotion plan. The number of shares and links to your content is a good metric to see the extent of its popularity.
7. Think Digital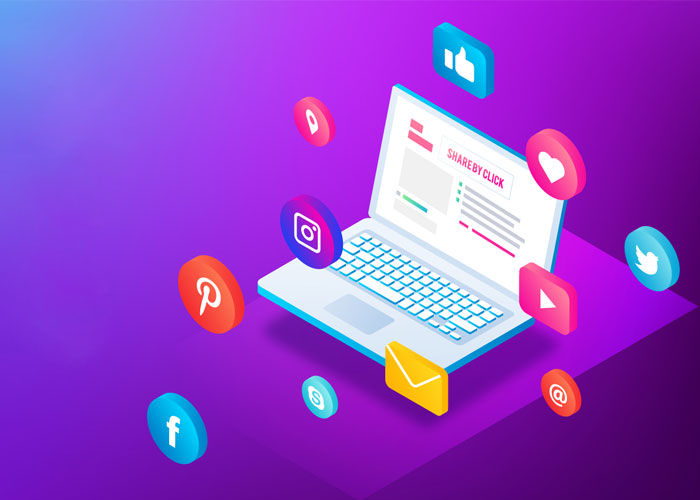 Companies need to understand the psychology of digital users. The purchasing behavior of customers has changed today. Any purchase begins after doing a Google search. People tend to research before they buy stuff more than ever.
When brands create high quality content and promote it, they are likely to be higher on searches. Companies need to build their products and services for digital consumption.
How companies use their blogs, social media channels and online presence to reach customers can make a huge difference.  Creating valuable content, promoting it on the right social media channels and attracting the ideal customers is all part of the winning strategy.
8. Find Influencers
We are living in an era of too much noise and little substance. It is easy for companies to get lost in the crowd.
With social media and online platforms playing a bigger role in building brands, it serves well to have a network of influencers. These influencers are known for their expertise, skills and relevant followers.
A social media influencer leads conversations, sets the agenda and shapes opinions about organizations and brands. These major influencers can be identified by their presence on social networks, their organic reach, followers on twitter and LinkedIn, the influence of their networks and how well connected they are.
When your brand is endorsed by key influencers in your field, it builds a favourable image and establishes its credibility.